"
And let's just say it: between the collective membership of Quest Crew, Super Cr3w, Kinjaz, We Are Heroes and I.aM.mE Crew, ABDC is the show with the most Asians on TV right now. No joke.
" -AngryAsianMan.com (
original post
)
This article was shared by the Blasian Narrative
facebook
a while ago and while a great read, made me think about how much time has passed and how much hasn't changed between America's Best Dance Crew now and its humble debut in 2008.
I still remember when it debut, that the stage for the show wasn't even complete yet but there was an immense amount of promise. The frontrunners would be Asiatic for almost every season to date which contrasted every other programming during its run as far as representation for the Asian-American community.
With the show returning for an eighth season (and possibly a 9th depending on ratings), its great that ABDC showcases a great if not majority representation of Asian-Americans though its discouraging that much hasn't changed anywhere else.
I came across a
NPR article
detailing shows based on or dealing with Asians and outside the recent Fresh Off The Boat series (which is great if you haven't viewed it yet) and Margaret Cho's All
American Girl, it is extremely scarce in TV land both currently and historically.
While I do appreciate the exposure shows like ABDC and FOTB provide, unless the viewership and support of the show is consistent and large, the pattern of lackluster and lacking representation will continue.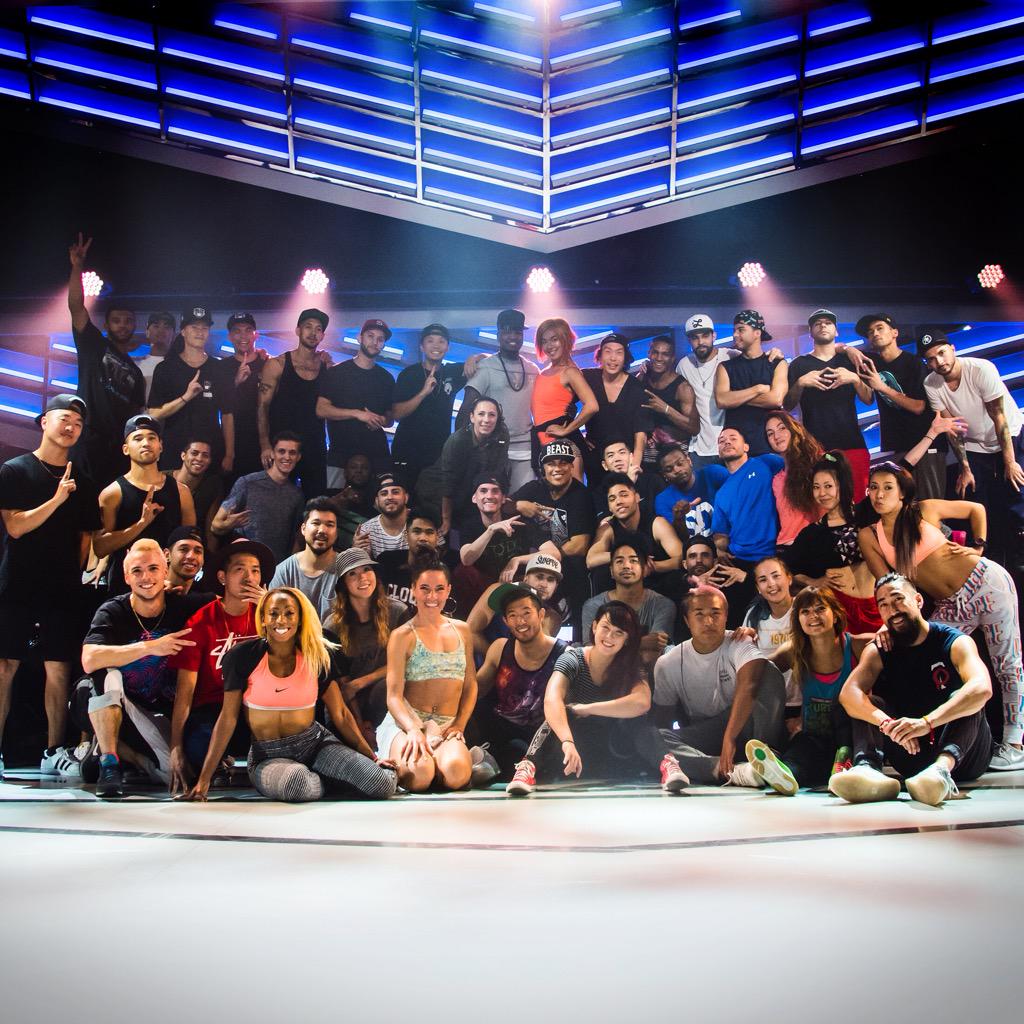 In a slightly happier note, this season is on par as one of the greats with champion crews of Season 2's Super Cr3w, Season 3's Quest Crew, Season 4's We Are Heroes, Season 6's i.aM.mE, Season 7's Elektrolytes, and newcomers Kinjaz (sorry no JabbaWockeeZ or Poreotix). The stage actually makes sense, the camera cuts are bearable, and the judges are so so. Personal suggestion should be they bring Mario Lopez back as the host though. All in all, I don't know who I'm rooting for honestly and that's a good thing.
What do you think? Do you agree? And who are you rooting for?
Chrispy AKA Kon
@
chrispyakakon
everywhere.